Accommodation for Groups & Events in Guayaquil
Looking for group accommodation in Guayaquil? Look no further, at Oro Verde Guayaquil Hotel we have 236 recently renovated rooms and 2,142m2 of event space in which groups of any size can be accommodated.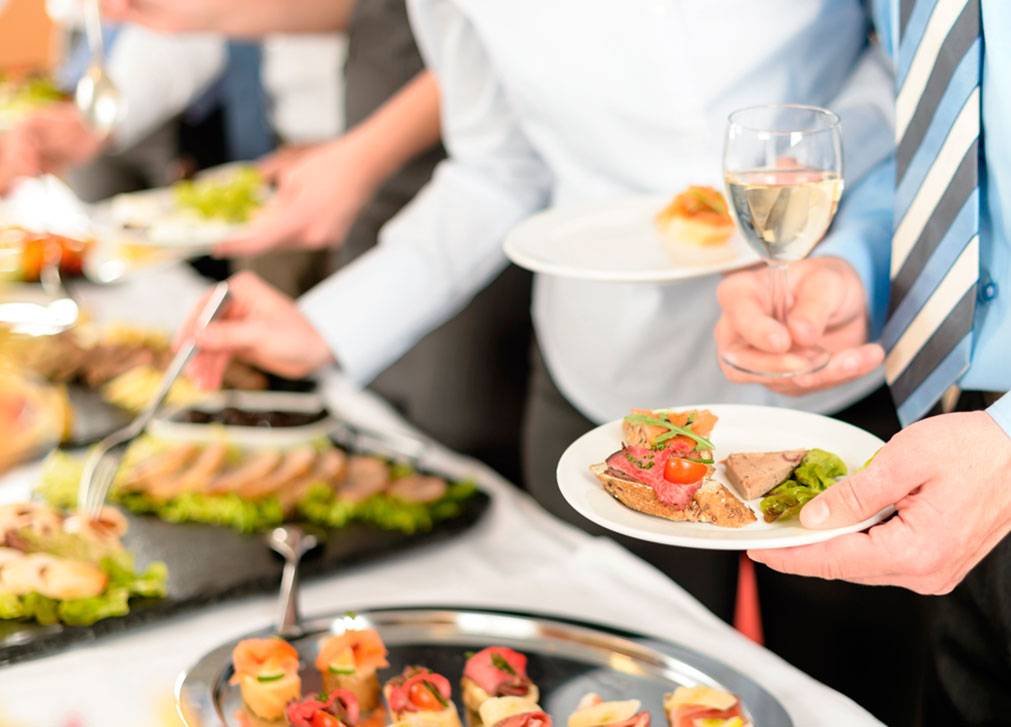 Reservation of Rooms for Groups & Services
Bring your family, friends and colleagues to our Hotel for an unforgettable experience. Whether it is to celebrate a birthday or a wedding, or if you want to encourage your corporate team with new facilities and activities, Hotel Oro Verde Guayaquil has the perfect space for you. Choose from our 10 rooms for meetings, corporate and social events, each equipped with state-of-the-art technology, including complete catering services and advice from our coordinators.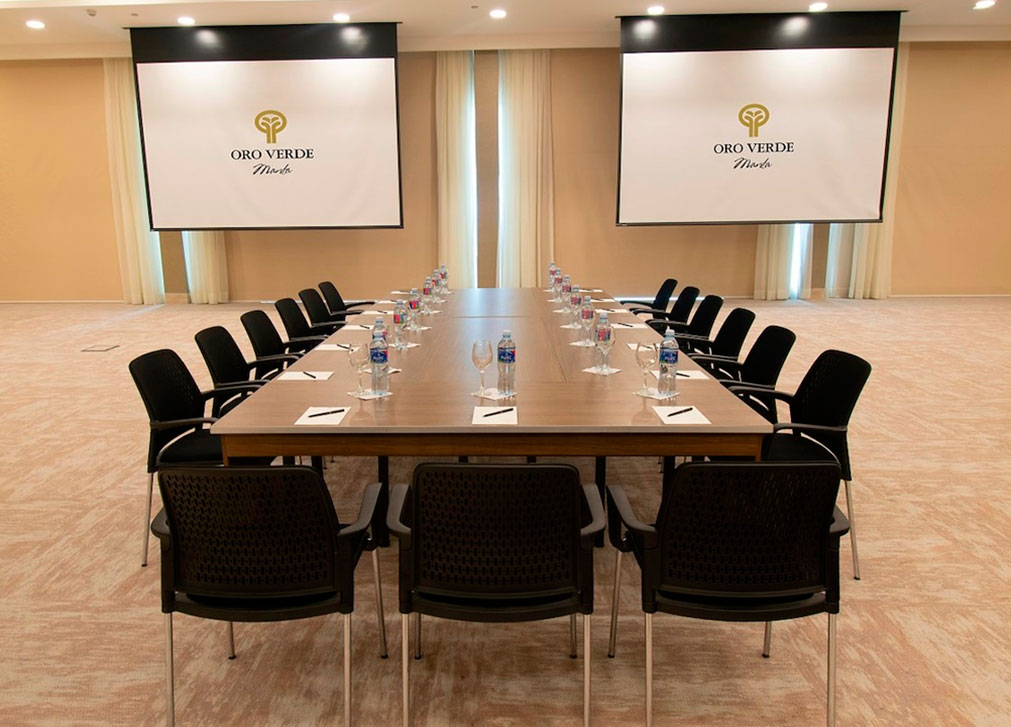 Beyond our event services, guests will enjoy a wide variety of rooms and amenities during their stay. Restaurants, Bar and an outdoor pool as well as complimentary Wi-Fi are just a few of our many benefits.